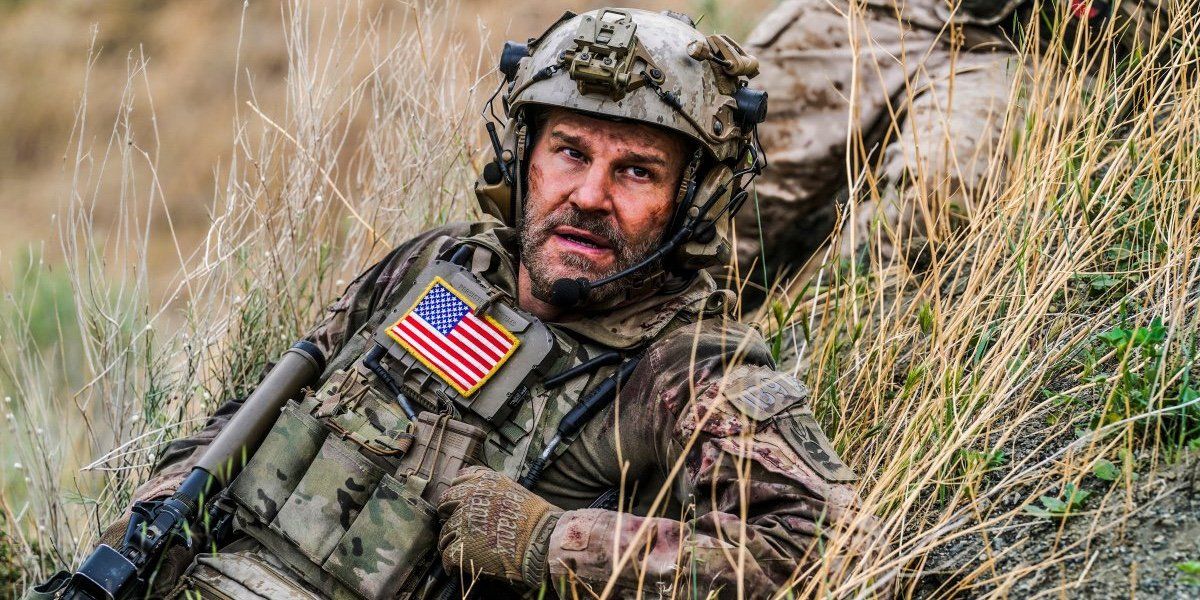 Why The SEAL Team's David Boreanaz Thinks The Show Is Being Neglected By Critics
Following the announcement of the military drama from CBS SEAL Team will move to the Paramount+ streaming service after the first four episodes of the upcoming fifth season, series star David Boreanaz speaks out on the show's critical acclaim. Or, more precisely, what he sees as the lack of critical recognition.
David Boreanaz spoke to TV Insider on SEAL TeamParamount+'s move, after the fate of the series was uncertain for some time. Boreanaz and his castmates had campaigned for CBS to renew the series, and recently it was revealed that the series, along with other dramas Claire, would move to Paramount+ for future seasons. the angel alum believes that due to the nature of the series, it is being overlooked by critics. He explained:
Being a military spectacle, SEAL Team attempts to show the ups and downs of the brave men and women who risk their lives for the country. The Season 4 storylines involved more of Bravo Team's struggles with everything they've been through, exploring their PTSD and new missions and everything. With the series getting another season, and even moving to a platform where David Boreanaz feels they have a bigger advantage due to hopefully fewer restrictions SEAL Team will be able to deepen the characters and we will be able to see different facets of them. And maybe the series will get more critical acclaim, as Boreanaz hopes.
Despite complex but realistic scenarios, SEAL TeamThe lack of recognition from critics isn't entirely shocking, as many shows have been overlooked by critics and rightly deserve at least some recognition. With SEAL Teammoving to Paramount+, let's hope critics start paying attention to the military drama. David Boreanaz isn't going without a fight and it looks like he can't wait to tell more stories regardless.
The first four seasons of SEAL Team are streaming on Paramount+with Season 5 premiering this fall Sundays at 10 p.m. EST on CBS before moving to the streaming platform.