SEAL Team Season Finale Promo: Who Won't Make It Alive?
SEAL Team is about to change things in a big way.
Paramount+ has released an exciting trailer for the upcoming SEAL Team Season 5 finale, premiering Sunday, January 23 on the streaming service.
In a word? wow.
SEAL Team Season 5 Episode 13 ended with Bravo Team escaping from the textile factory thanks to Davis' quick thinking.
However, the police weren't far behind, leaving us with big questions about whether the team will remain intact on a possible SEAL Team Season 6.
One of the biggest shockers in the clip is Clay revealing he's quitting Bravo Team.
If you watch SEAL Team online, you know that Clay has been a central part of the team since the show's debut, but his priorities have changed.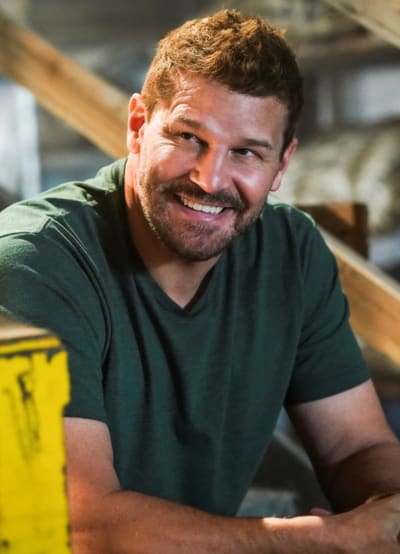 His son was born prematurely and he was forced to embark on a deadly mission in Venezuela to ensure his friends were safe.
He confronted Jason, who was suffering from severe memory loss.
He also almost died thanks to Sonny who came out of the deep end.
The clip shows a burning car flipping over. It will likely include some fan favorites, leaving us to ponder the future of the series.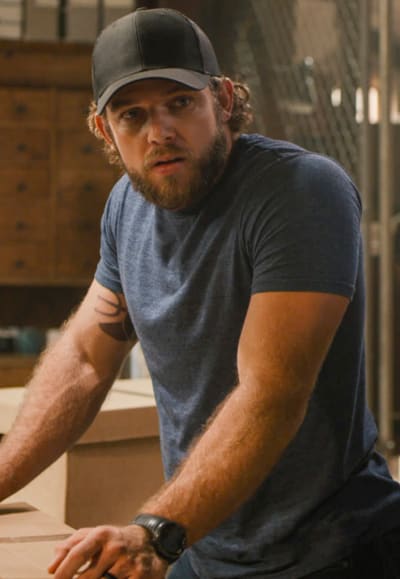 David Boreanaz posted on Instagram when production for the finale was underway.
In the aforementioned post, he teased that a big death would rock the show.
Whether this turns out to be a peripheral character, we don't know.
Paramount+ has yet to renew SEAL Team for Season 6, but the streamer revealed the numbers were solid earlier this month.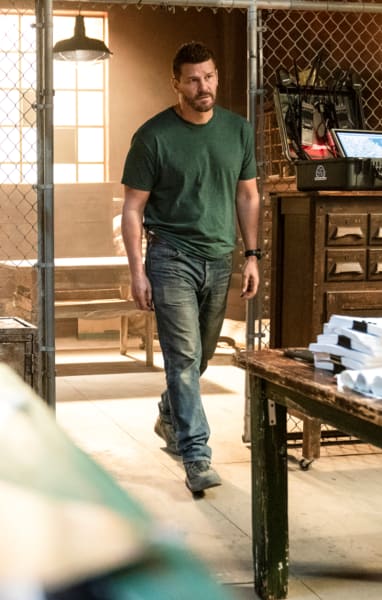 It is possible that a renewal will occur, but it would be nice to have some clarification on the matter before long.
The show moved from CBS to Paramount+ earlier this season, and it's good to know the show happened.
Alas, all we can do is think about the future.
Take a look at the full clip below and hit the comments with your thoughts.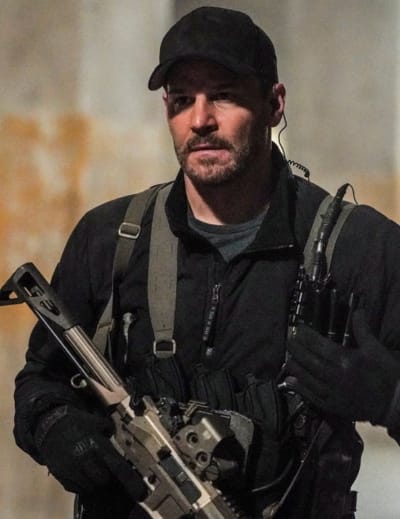 What do you think will come down?
Hit the comments.
There is only one race left with Bravo this season. Don't miss the Season 5 finale on Sunday! #SEALteam
Alt: Fasten your seatbelt! #SEALteam The Season 5 finale is on SUNDAY! pic.twitter.com/1e4ADO9W3E

— SEAL Team (@SEALteam_pplus) January 17, 2022
Paul Dailly is the associate editor of TV Fanatic. Follow him on Twitter.